The Independence Movement, Korean Pioneer Generation and Korean American history are not taught well at any level at any school or college in the United States. Specific sections of this history have been reasonably studied and presented in educational materials. However, there is no comprehensive study providing an understanding of how first the Koreans in America developed their community and how they survived. The post-1965 flood of South Korean immigrants approached history like there were no Koreans in America before them. The South Koreans didn't like the Pioneer Koreans because they were too Westernized. The legacy of the One Korea descendants in America was run over and revised by the FOB's and their South Korean American absurd narcissism. The following collection of stories is provided to fill in facts between the lines and to provoke questioning of the current work by so called Korean Studies "expert scholars." A major problem with Korean study "scholars" is their paid-to-play obligations to funding sources instead of primarily seeking the truth.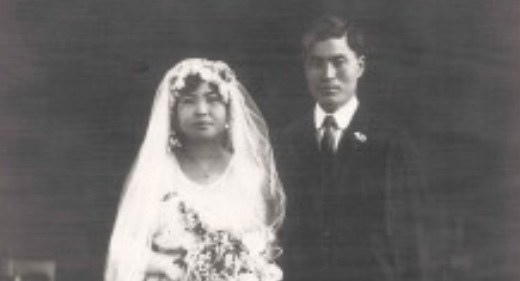 Lee Bum Young and Kim Hey Soo



"Edwin Lee's parents were two of the 650 or so Koreans who were admitted at Angel Island between 1910, when Angel Island opened as an immigration station, and 1917, after which security measures during World War I shut the door to Korean immigrants without visaed passports. His father, Lee Bum Young4, was admitted in 1913, and his mother, Kim Hey Soo, who came as a single woman, was admitted in 1917. They fell under the two narrow exceptions for admission of Koreans after the Gentlemen's Agreement of 1907: he claiming to be a student, and she as the bride of a U.S. resident." https://www.immigrant-voices.aiisf.org/stories-by-author/from-japanese-occupied-korea-to-angel-island-immigration-story-of-lee-bum-young-and-kim-hey-soo/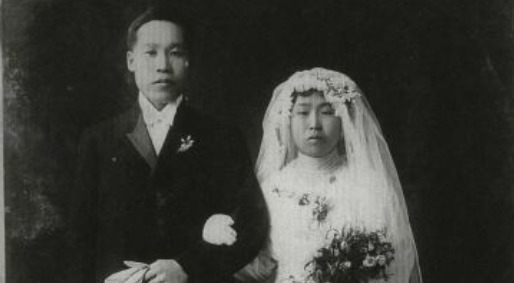 Dal Yun Shinn and Sun Hee Shinn



"The first member of the Shinn family to immigrate to America was Dal Yun (David) Shinn. He was born on February 24, 1883 in what is now North Korea, and sailed directly to San Francisco, California in 1907, the year after the great San Francisco earthquake. Dal Yun's wife, Sun Hee Shinn, was born in Pyongyang, Korea. She came to California as a picture bride in 1916, where she married Dal Yun. The patriot Dosan Ahn Chang Ho introduced the couple through an exchange of photos. Sun Hee's family owned a silkworm farm in Korea." https://www.immigrant-voices.aiisf.org/stories-by-author/the-shinn-family-their-american-journey-over-three-generations/
Riverside, CA

Calling Riverside the first Koreatown is not an accurate claim. Looking into Redlands, Upland and Claremont locations where Pioneer Koreans lived and worked have not been properly included in Korean and Korean American history.
Merida, Mexico

The story of the Koreans who were sold to the Haciendas in 1905 is more about slavery not actual immigration. In the last couple years the Merida story has become popular and controversial, again. History was revised by the Centennial groups in 2005. Over the years the Academic coverage of Pioneer family descendants has been misguided.

Selling of Dosan

Dosan has been used by more people for their personal gain than service to their community. How did Oh Ki Young foresee how Dosan would be sold out for personal gain? Read what he wrote in 1949.

Stevens' Assassination Plotted by Patriots

Most accounts of the Durham White Stevens assassination in front of the San Francisco Ferry Building point the finger at two individuals. There was a coordinated plan that led up to his death in March 1908. Had Stevens not been shot in San Francisco he would have been attacked by Koreans waiting in Los Angeles.