Dosan Ahn Chang Ho's Legacy

How much do you know?

This is example text. Please click here to edit the text.
My name is Flip Cuddy and this is my website. Dosan and Helen Ahn are my grandparents. My mother is Susan Ahn Cuddy - Dosan's oldest daughter. My father was Francis X. Cuddy. I am Irish and Korean. I am proud of both my heritages. The comments, opinions and information provided on this web page represent my thoughts and what I consider to be the truth.


I do not represent Ralph or Philson Ahn families, the Dosan Memorial Foundation or the Hung Sa Dan (Young Korean Academy).


I can be contacted through the form on Contact page. Thank you for visiting this website.
Changing Format

- Currently rebuilding website January 27, 2020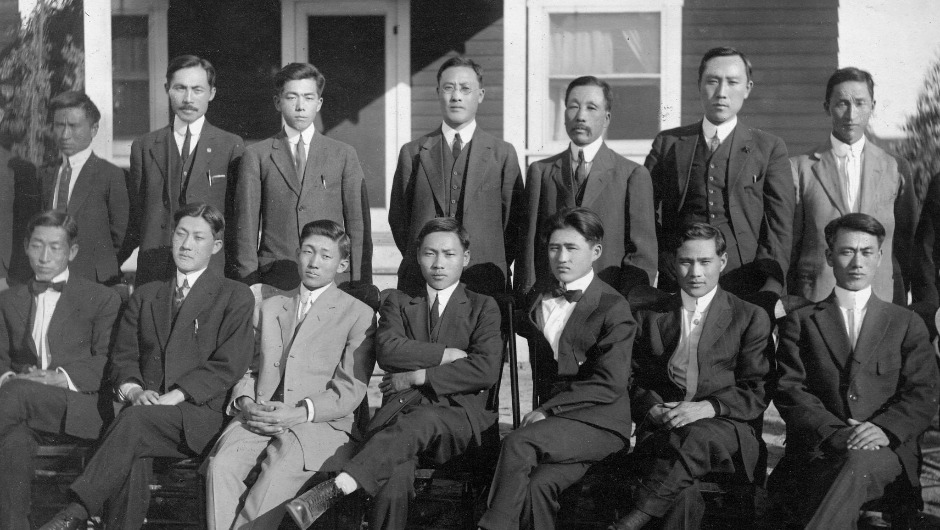 Claremont, Upland and Redlands

This is the Korean Students Association in 1916 at their dormitory in Claremont. Currently working on the Mary Stewart story about her support of early Korean migrant farm workers.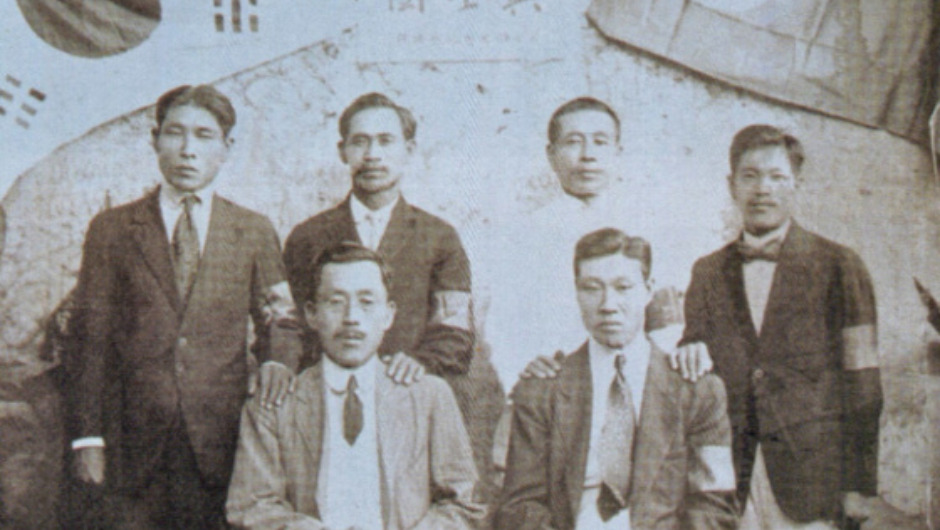 Koreans in Merida

The story about Koreans sold to the Haciendas in Merida area of the Yucatan is not properly accounted. This was slavery like the plight of the Koreans sold to Hawaiian Sugar Plantation Owners Association. However, the Koreans in Mexico were treated more severely.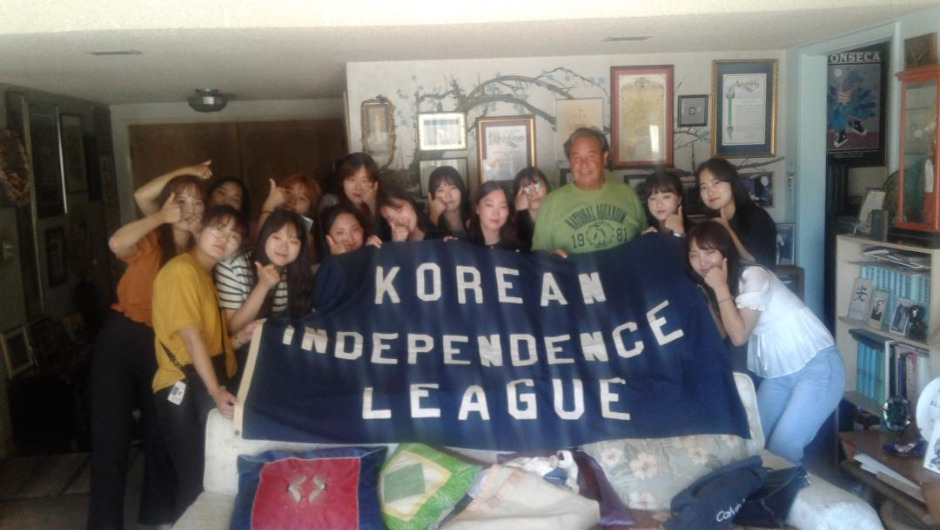 Visiting with Students

Students from South Korea and Southern California are frequent visitors to the "Muhan Dojeon Dosan Set" to see artifacts, documents and other historical material that helps them understand the Truth about Korean and Korean American history. They leave here realizing they have been given a lot of propaganda by the South Korean Government and Department of Education.

This is just example text. Click on this paragraph to edit and add your own content. This area is a great place to provide website viewers with any details on how, when or where to contact you. Be sure to include any details you want your visitors to leave in the contact form of this section.