'Misinformation can become history'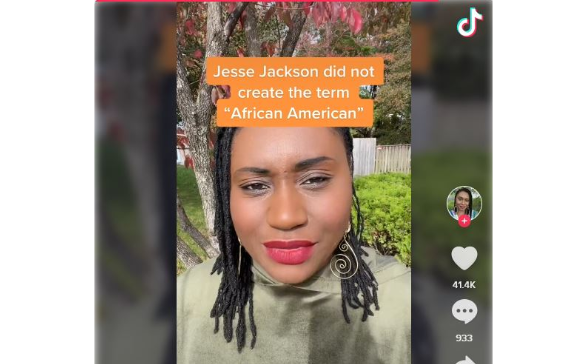 Debunking Black History Month to correct facts
This PBS show is full of Misinformation & Ignorance
Stephanie Sy was foolish not to vet UC Riverside Professor Edward Chang and the misinformation being passed off as history. Chang is not a qualified historian. Chang and his associates being students, University officials and City of Riverside officials have spread a deep coating of bad history on the legacy of Koreans in Riverside. more...
Each one of these houses connected to the Ahn Family and the history connected to them have been abused to carry out a hidden agenda within the Los Angeles City Council, Office of Historic Resources, Cultural Heritage Commission, Los Angeles Conservancy, USC, Asian American Community organizations and Non-Asian Community organizations. More details to come...
106 North Figueroa
Bunker Hill Los Angeles

Ahn Family House
USC Campus
Dosan Never Lived Here

This is example text. Please click here to edit the text.
Philip Ahn/Kurt Cobain House
Alta Loma
Los Angeles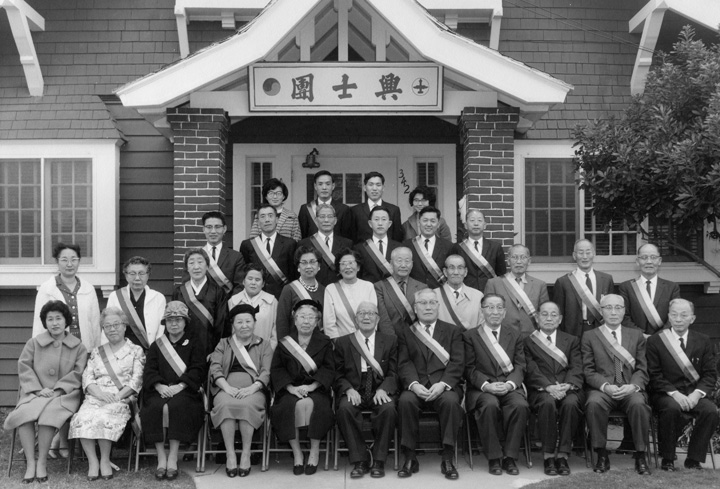 Hungsadan
Young Korea Academy
Catalina
Los Angeles

Confirmational Bias - Participatory Disinformation - Gaslighting

Philip Ahn
Love is a Many Splendored Thing

Black Dragon Society
Japanese Agents Network
United States

RFK Mural
LAUSD

Los Angeles