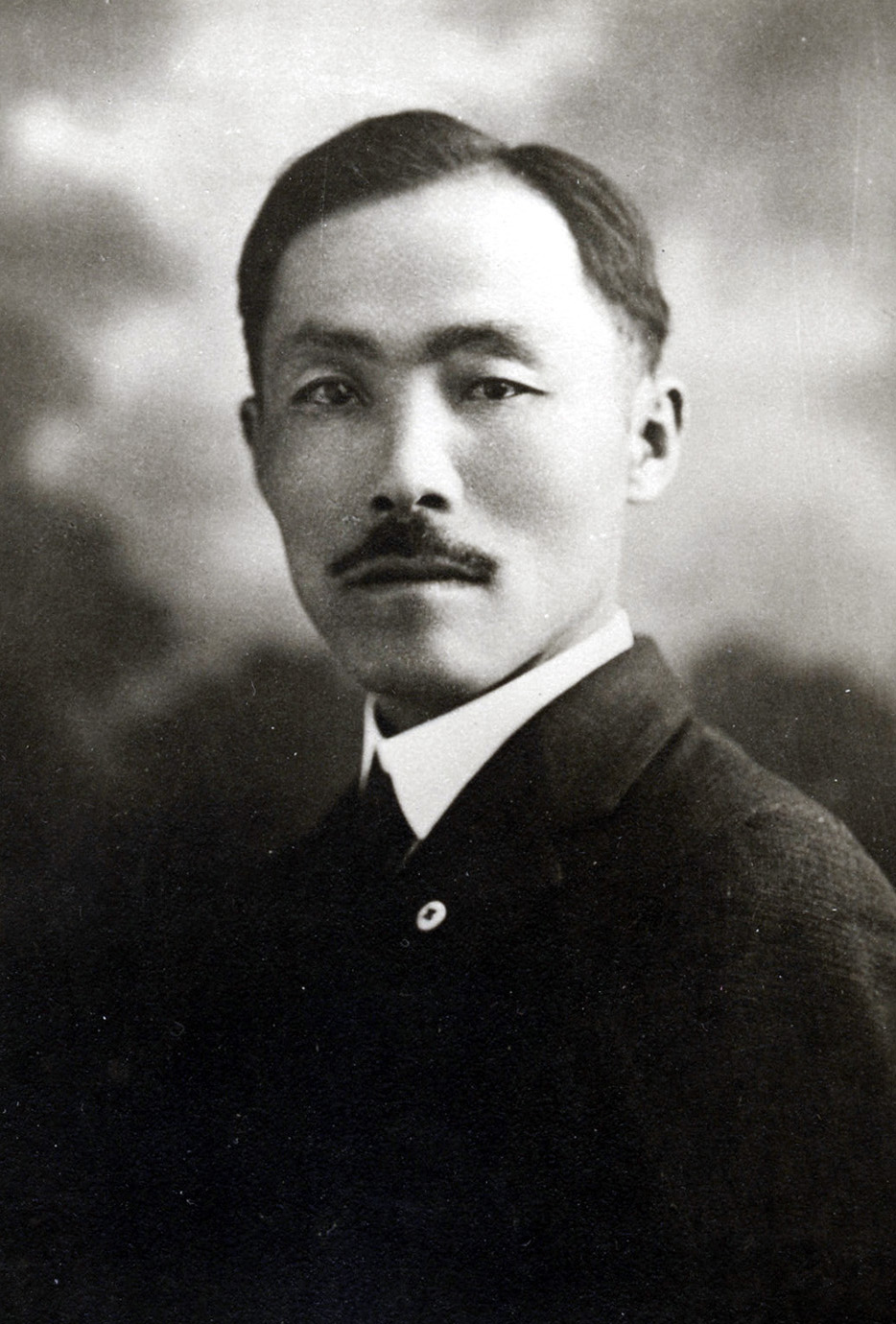 도산 Dosan means Island Mountain.
"One final ingredient which entered the mold that produced Dosan, the nationalist leader, was a sense of personal destiny as a leader, a pioneer, someone destined to stand out, and possibly, stand alone. This sense was reflected in his choice of his pen name when he observed the lonely splendor of the Hawaiian peaks towering from the vastness of the surrounding ocean."
Dr. Arthur Leslie Gardner
Credible Dosan Scholar

How much do you know about Dosan Ahn Chang Ho's life? Proper education and sincere honesty were two of Dosan's critical concerns and crucially important social reforms. Do you think you know the truth about this man ? He was Korea's most formidable threat against Japan. Without Dosan Korea would be Japan today. Dosan saved a nation.
If it wasn't for Dosan's vision, patriotism, sacrifice and love for his homeland - Korea would have never gained its independence. Without Dosan's leadership Korea would be ruled by Japan today . No other Korean patriot did as much as Dosan did to stop Japan from obliterating Korea and Koreans from the face of the earth.
Dosan Ahn Chang Ho's life is a clear example of right action and impeccable honesty. His leadership, love of his country and service to his countrymen were boldly sincere. He believed the main problem with Korean people was telling lies.

Always Seek the Truth

Act upon the Truth

Be Loyal and Trustworthy

Have Courage to Uphold the Truth
"Sometimes the person who is tolerant of the wrongdoer is actually worse than the wrongdoer!" Dosan Ahn Chang Ho

"Dosan's history has fallen into the hands of the wrong people who are making wrong claims about Dosan. The majority of Koreans claiming they know Dosan's legacy actually portray the unethical character Dosan dedicated himself to reform. There are too many wrongdoers. Things need to change! " Philip Ahn Cuddy 12/29/2022


AI - ChatGBT provided decent explanations of Dosan's Four Principles:
Mooshil (Truth) - Mooshil means seeking and speaking the truth. Dosan believed that truthfulness is the foundation of all good relationships and that only by facing and acknowledging the truth can one truly grow and improve.

Ryukhang (Action) - Ryukhang means putting truth into action. Dosan believed that knowing the truth is not sufficient, and one must take action to bring about positive change in the world.

Choongeui (Loyalty) - Choongeui means being loyal to one's principles and values. Dosan believed that true loyalty comes from staying true to one's principles, rather than blindly following others.

Yonggam (Bravery) - Yonggam means having the courage to take risks and overcome challenges. Dosan believed that true bravery comes from standing up for what is right, even in the face of opposition.
"One who reads a book should sit properly and treat books with respect. Read with full concentration to really think about deep meanings. After finding out the true meaning, then contemplate how you can apply it to your life. If you do not carry out what you studied, then what good is it to spend time reading and studying? Words will stay as just words and you will be the same person without any change."  Yulgok

Visiting South Korea? You Should!!